I have been in the pest control industry for 39 years and have worked in northern, central and southern California. I began as a pest technician, then became a commercial specialist. I have over the years held positions of regional manager, district manager, branch manager, technical operations manager, and regional maintenance, safety and compliance manager with major well known companies. Residential pest control is the mainstay of our industry and is an important part of my business. During the course of my career I have had the opportunity to work in San Francisco which specializes in commercial services. I gained my agricultural experience over the years, but primarily in northern California. My years of gopher and ground squirrel experience came from working in the Monterey Bay area as well as the west coast down to Ventura and Los Angeles. Most recently I was the licensing manager for twenty two field technicians servicing structural and agricultural pests Having also performed and provided termite control and related repair services my entire career, I have up to date knowledge of all areas of treatment and repair.
I have a background in service and sales from working with AT&T Wireless for over 15 years. My favorite part of working in the service industry is helping diagnose and solve customer's issues. I reside in Quartz Hill with my wife and family.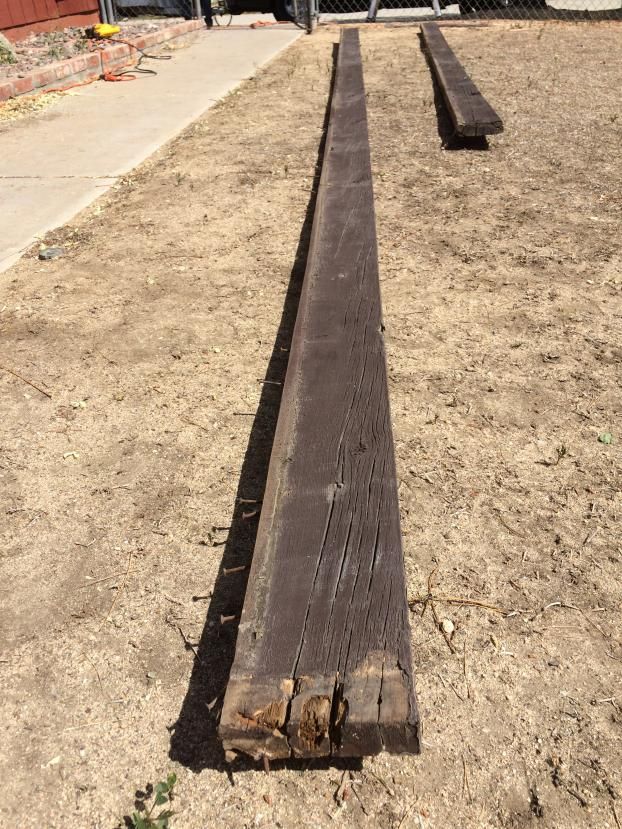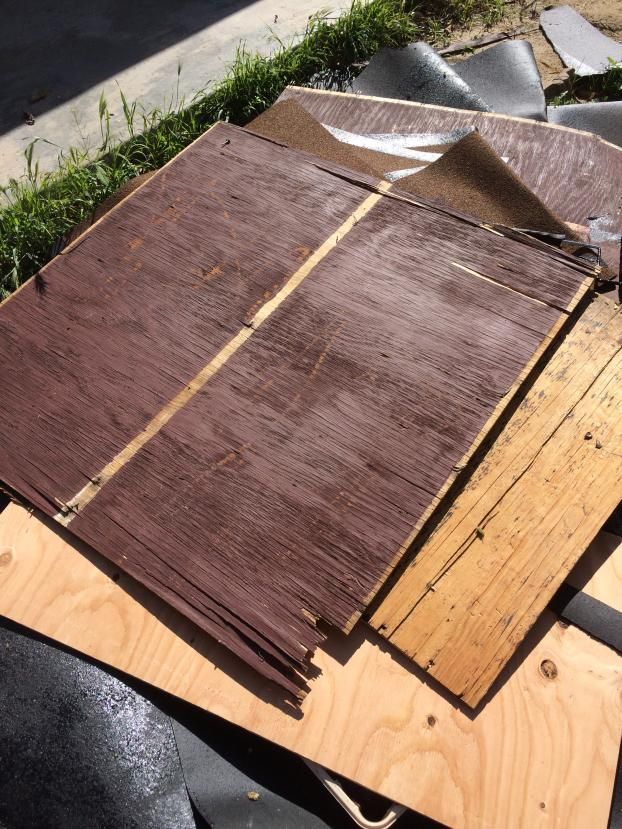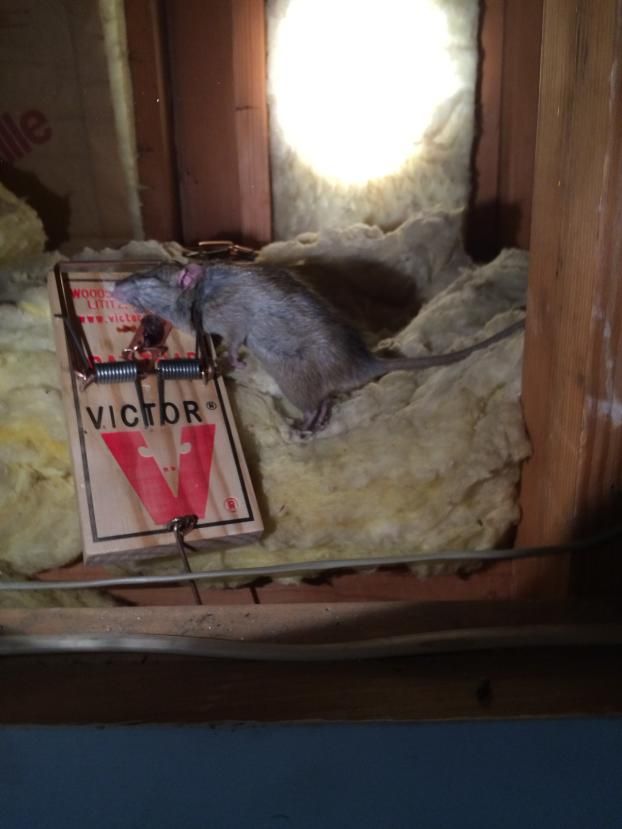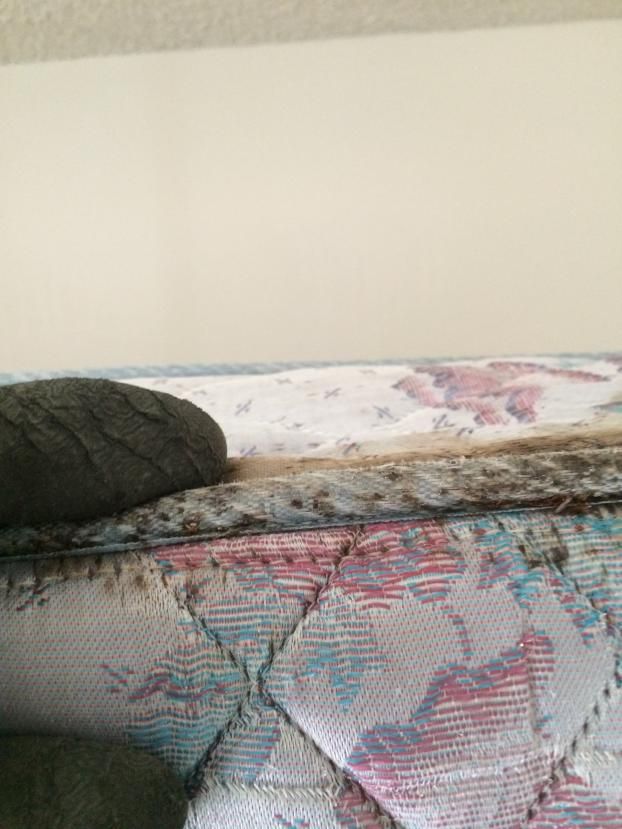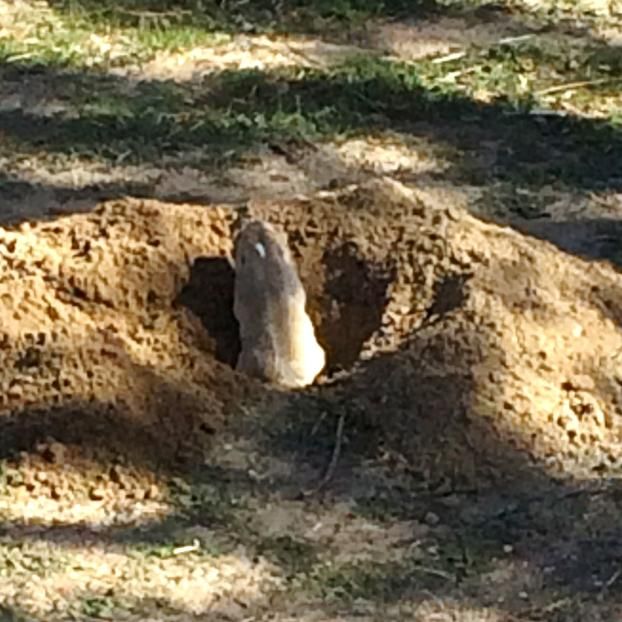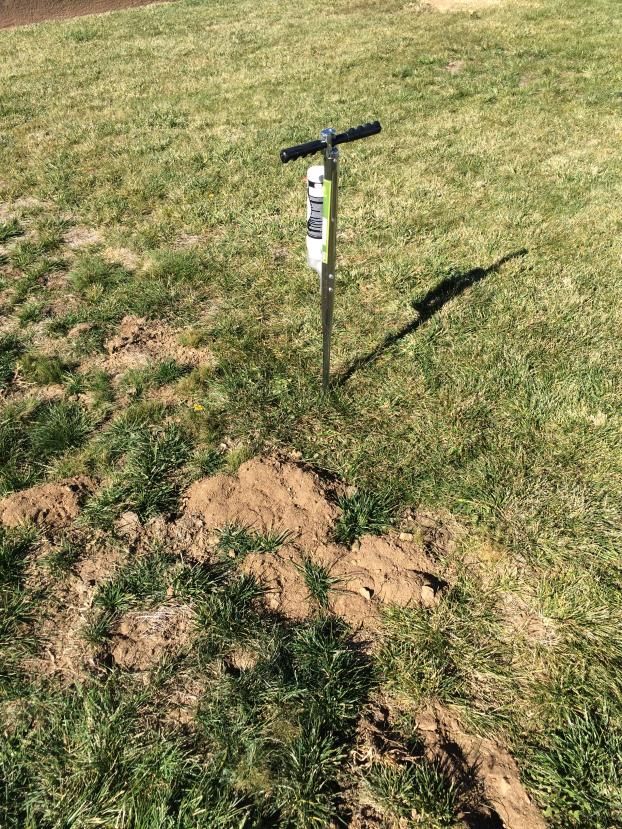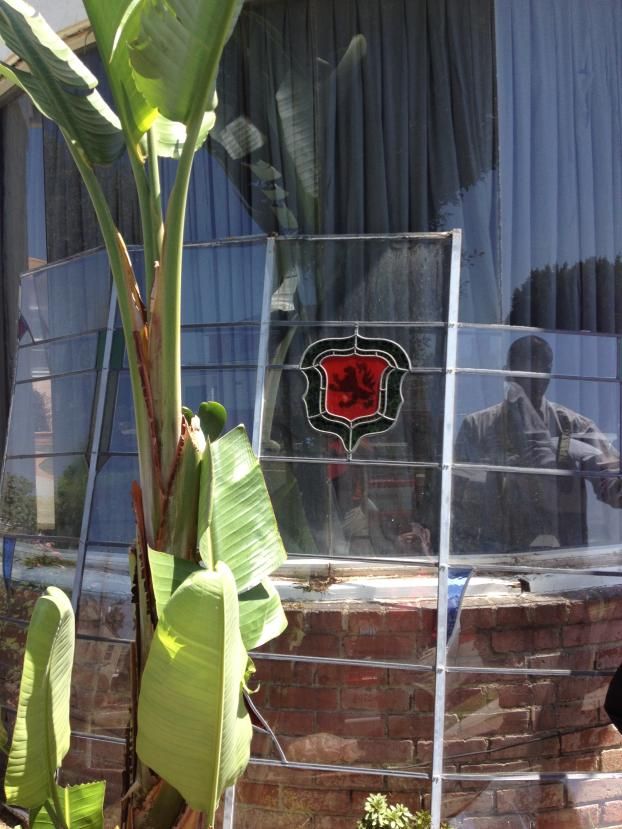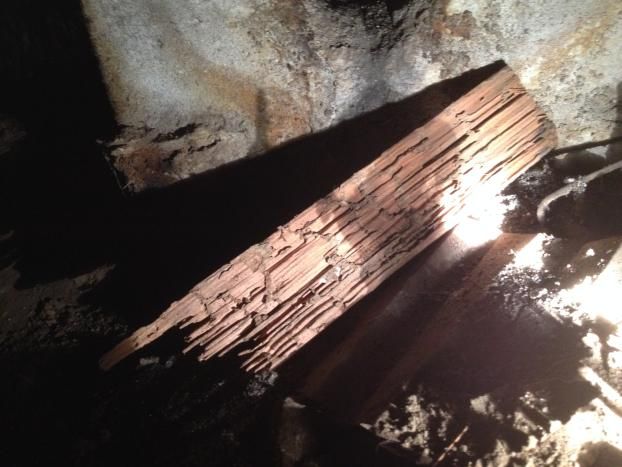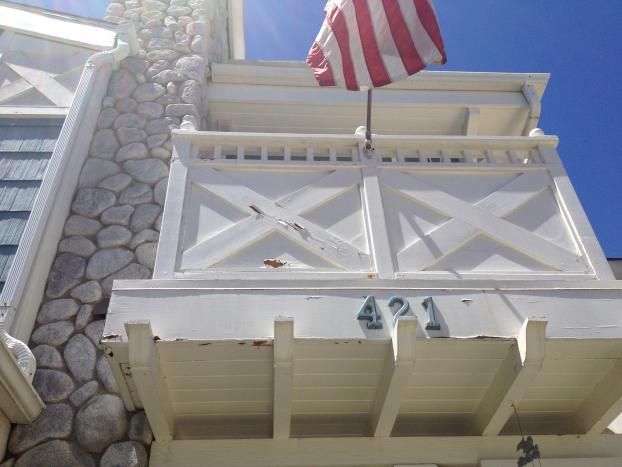 I am pleased to announce that Classic Exterminator Co. has added it's first full time employee. Jeff Nix has been a customer of mine for over a year and has decided to make the pest control industry his new career choice. After over 20 years with AT&T, his background in sales and service will support this new career move. He is fully licensed and ready to assist you with your pest control needs.
25% Off your Initial service
Mon - Fri: 7:30am - 6:00pm Sat: 8:00am - 12:00am Sun: Closed
Great experience using this exterminator. Len is very professional and reliable. He was very thorough and addressed my bug problem with complete success. I highly recommend Classic Exterminator.

- Debbie Minton. 9/26/2019

We've never used a home exterminating company as we never felt we needed to up until here recently when we started experiencing an infestation of ants and other critters. A friend referred us to Classic Exterminator Co. and we are extremely pleased with their service. They do a very thorough job and their customer service and communication is excellent!

We have been using Classic Exterminator for a few months now after an ant infestation in our home. They are professional, prompt, courteous and a great value. Len always returns my phone calls the same day and is great at explaining how his products work and what I can expect in terms of safety and cost.

- Nikki Robarge. 5/28/2019

Jeff is the absolute BEST. If I have a problem Len gets Jeff out to my house in no time. I highly recommend Classic Exterminator!!!!!!!!!!!

- Franziska Utley. 4/20/2019

Professional and personable. 5 stars from me.

Reliable and professional. Thank you for always being available when we needed you and eliminating our problem. Prices are reasonable as well.

I've used more "well known" exterminators & never had any as friendly & effective as Classic.

We've been with Len and Classic Exterminator Co about 3 years now. We had a bad ant problem when we first moved in. Ever since being treated by Classic, we haven't had any bug problems since, inside or out. We get great service while supporting an outstanding small business.

Len and his guys get a 10, they work around your schedule. Very friendly reasonable prices.

- David Sandground. 6/30/2018

I would give Len and his crew 10 stars! Our initial issues two years ago were rampant gophers tearing up lawn outside and ants everywhere inside. Len responded immediately and thoroughly took care of them for a very reasonable price. We have experienced almost no gophers and no bugs in the house since that day, with the proactive help of his crew. Len takes the time to educate homeowners on gopher and insect behavior so that we can prevent and identify pest issues. Len is simply a great guy and we feel blessed to have his team taking care of our house!

- Christina Mooney. 2/13/2018

Len provides excellent service at a reasonable cost. Thank you Len!

- Brian Boogaard. 0/19/2018

This fast, friendly, personal business did wonders for our centers! We were overwhelmed with a bug problem and needed timely, professional attention. After contacting a few other places, it was clear this was our best option. The service was fast, thorough, and giving our business to a family owned and operated company always makes us feel a little better. We are a business that is operated for the sake of children, so the thought of having creepy crawlers around where our small children are resting their heads and engaging in learning was just completely unacceptable. Now we can feel safe and comfortable and so can our kiddos! Len was very informative and professional, as well as honest, friendly, and offered very reasonable prices. We are very pleased and would recommend Classic Exterminators to everyone!

- Frances Behra. 11/5/2016

My husband and I had a serious bee problem, where unfortunately we were not able to save the bees, as they were in a hole inside our second story eve. We called Len Wilson of Classic Exterminator, and he came out the next day. He was very knowledgeable about the situation, and about pest control in general. He was very personable as well. He figured out what needed to be done, and came back 2 days later to treat the area. He was very reassuring that the treatment would not harm our 2 dogs in any way, which it did not, and that was very important to us. The following week the bees returned, we called Len/Classic Exterminator again, and he came back out the same day and did another treatment, treating the area with 2 different pest controls. The bees decided they really liked the area, and came back once again. Once again we called Len/Classic Exterminator, and he decided to use another product all together, since the bees decided they loved our eve. All in all Len came out to our house 3 times and was willing to do what needed to be done to fix the problem. Each time we called Len, he always returned our calls within a few hours of our call. We will always use Classic Exterminator from now on for all of our pest control needs. Thanks again, Len!

- Lori Baumgartner. 5/16/2016

Owner and operator Len did a fantastic job today! I researched online, called all the pest control places in the AV, and found that Classic Exterminator was a local company with great reviews and the best prices. There is even a 10%% off coupon on the website. He seems very knowledgeable on the subject and cares about doing the job well. He talked with me before spraying began about how his products are safe and updated to modern pesticide advancements. Very professional experience, and he makes a point of staying up to date with technology. Quick to contact back, and had no problem with a same-day visit out to Lake Los Angeles. Highly recommended!

Eww. I hate bugs, especially Ants and Spiders. I also just can't be out in the sun weeding my yard all year. Regular pest control services ensures that I'm ant and weed free. I'm a renter but I want to take care of this home because I'm the one that has to live here. I called for service expecting an appointment within a week and was very pleased to get one the next day. This company males it possible for me to enjoy my home without spending hours combating bugs and weeds. I live in chronic pain and really don't have the ability to do that anyway and I certainly can't be in the sun. I would recommend this to anyone but especially to anyone that has health concerns. Do yourself a favor and let the professionals handle it.

- CristinaNMike Hopkins. 1/11/2016

Called the owner, Len Wilson, and he picked up the phone in less than 2 rings. Len was able to come and inspect my termite damage within in 30 - 40 minutes of our initial call, as promised. He was courteous, highly experienced, extremely professional, and honest. He gave me a couple of options to be rid of the termites and affordable pricing. I hired him immediately and he completed the job of removing and replacing three patio posts within a few short hours. I was very impressed with his thorough knowledge of termites and other nasty pests and his work ethic. I highly recommend Classic Exterminator, Len Wilson, and choose him to be my pest control company from now on. Thanks again Len! Sincerely, Christine Day Lancaster, CA.

I've been having problems for over two years with outside roaches and pincher bugs. This year we also had spiders like crazy. Started to see some pincher bugs in the kitchen and decided wee needed more than the store bought products. We called Classic Exterminator Co. and they came out right away. The job was easy and there was no safety issues with our dogs. Within 24 hours we started to see dead bugs everywhere. Have not seen one bug outdoors or indoors since. Thank you for the fast and reliable service. We know who to call for pest control and will spread the word!!